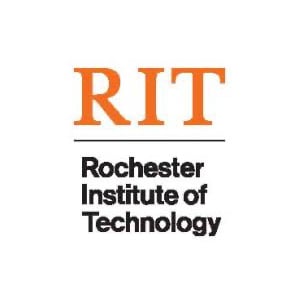 RIT is a kaleidoscope of curious minds working together through creativity and innovation to find new ways to move the world forward.
Senior Staff Specialist-CCRG
20 views
Job Overview
Salary Offer

Commensurate with Experience

Experience Level

Some Experience

Total Years Experience

3-5

Education

2-year degree
Detailed Job Description
The Sr. Staff Specialist will be responsible to the Research Center Director for all management of administrative, financial and operational activities for the Center for Computational Relativity and Gravitation (CCRG). This position will also work closely with the Principal Investigators on financial and administrative aspects of multidisciplinary sponsored research activities
Job Responsibilities:
Assist with department accounting and financial reporting (e.g., processing journal entries; verifying procurement card transactions; performing account reconciliations; preparing and initiating purchase orders; invoice payment forms; preparing Signature Interdisciplinary Research Area quarterly and annual report, examining accounting documents to determine that transactions are properly supported in accordance with institutional and sponsor policies and procedures.
Assist with maintaining budgets and all aspects of finance pertaining to multiple grants and projects (e.g., monitor budget reports, assist with budget projections, review Oracle reports, and meet with the program director on regular basis to review the budgets).
Manage research group personnel and develop appropriate group policies (hiring student employees, liaison with various Institute departments, including Accounting, SPA, HR, FMS, etc., to ensure accurate and timely resolution of any outstanding issues, and support coordinating public relations efforts).
Provide administrative support to the faculty, students and visitors of CCRG (e.g., organizing research workshops, room reservations, develop and monitor schedules, make travel arrangements, reconcile pre-paid airfare, review travel charges, and prepare the Travel Expense Reimbursement Forms).
Other Duties as Assigned
Required Minimum Qualifications
Associates or Equivalent Experience
5 years of related administrative experience.
Specialized Skills:
Excellent written and verbal communication skills
Collaboration and facilitation skills
Strategic problem solving
Assessment and decision making skills
Preferred:
Bachelors/Masters degree
RIT SPA experience
Grant management related to OMB regulations
Familiar with RIT SPA, HR, and F&A practices
Ability to communicate complex information both orally and in writing, with individuals of various backgrounds.
Knowledge of a wide range of management principles, practices, and theories; and skill in applying analytical and evaluative methods to research center operations.
Ability to maintain effective relationship with a variety of individuals and organizations.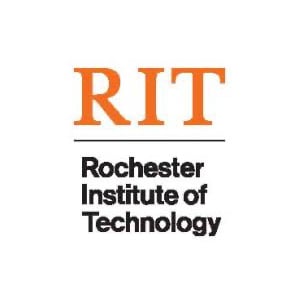 RIT is a kaleidoscope of curious minds working together through creativity and innovation to find new ways to move the world forward.