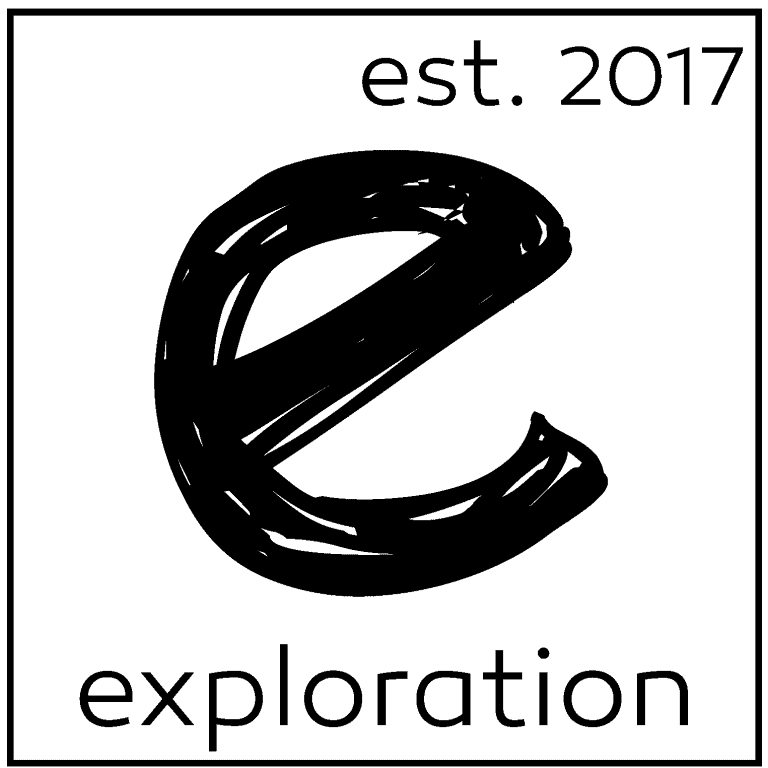 Every Child. Every Family. Every day.
Job Overview
Experience Level

Mid-Level

Total Years Experience

3-5

Education

Certification
Organization Exploration Elementary Charter School for Science and Technology Reports To Principal Duration 11-Month Position 
Position Summary Exploration's Art Teacher is responsible for developing student's interest in art and their ability for creative expression in visual terms. This person will utilize skills and techniques of artistic expression consistent with school guidelines and best teaching practices to develop students aesthetic understanding and appreciation of the arts. 
Essential Functions 
Plan and prepare art lessons for students the align to and complement a multidisciplinary curriculum 

Develop a classroom environment that welcomes participation for each student in the class

Modify and differentiate lessons to meet the varied needs of students

Problem solve with students, families, and other school personnel for find solutions that meet student needs for behavioral and academic needs

Provide interventions for all students in the classroom using the universal supports of Exploration's Multi-Tiered System of Support 

Communicate effectively with students, families, and colleagues to contribute to a positive school culture

Teach knowledge and skills in art, including drawing, painting, lettering, and Art History

Provide instruction by which students develop aesthetic concepts and appreciation and foster the ability in students to make qualitative judgments about art 

Demonstrate techniques to the students in activities such as drawing and painting 

Apply knowledge of elements of design and modern principles of art 

Instruct students in proper care and use of tools and equipment 

Organize storage areas and control use of materials, equipment and tools to prevent 
loss or abuse, and to minimize time required for distribution and collection 
Evaluate each student's performance and growth in knowledge and aesthetic 
understandings and prepare progress reports 
Select and requisition books, instructional materials, tools, instructional aids, and maintain required inventory records 

Plan and present art displays and exhibitions designed to exhibit students' work for the school and the community 

Attend professional development 

Participate in weekly special area teacher meetings and collaborate with teammates

Regularly use Microsoft Office 365 for calendaring, accessing important information, and checking email 

Perform any other duties as may be assigned by the school leaders 
POSITION REQUIREMENTS

Minimum Qualifications 
Current valid New York State Teaching Certificate in Arts education

Master's Degree in Arts education field

Fingerprint clearance from NYS Department of Education 

Prior experience with inquiry-based instruction preferred
Preferred Qualifications
Master's Degree in Arts education field

Prior experience with teaching students in an urban setting prioritized

Prior experience working in a charter school setting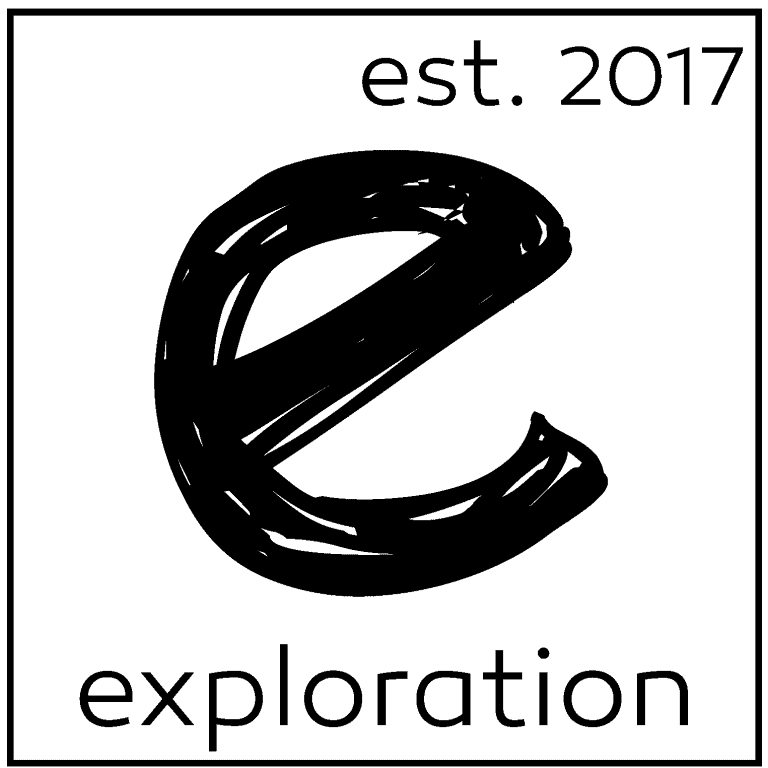 Every Child. Every Family. Every day.