Deputy Director – Monroe Community Hospital
63 views
Job Overview
Salary Offer

$86,260 - $111,241 annually

Salary Offer

90000-110000

Experience Level

Managerial

Total Years Experience

0-12 months

Education

Specialized License
This is a high-level administrative position at Monroe Community Hospital responsible for the management and coordination of hospital departments that support patient and resident care and the assurance of conformity to standards of high quality care of the elderly and chronically ill. The employee reports directly to and works under the general direction of the Executive Health Director. General supervision is exercised over a professional and clerical staff. Does related work as required.
MINIMUM QUALIFICATIONS:
Must possess the same licensing/certification requirements as required of the Executive Health Director at time of appointment.
SPECIAL REQUIREMENTS:
Candidates for employment with Monroe County Government will be required to pass a pre-employment drug test, along with a background investigation. Failure to meet the standards may result in disqualification.
If you are appointed, you will be required to possess a valid license to operate a motor vehicle in New York State or otherwise demonstrate your capacity to meet the transportation needs of the position.
RESIDENCY REQUIREMENT:
Applicant must be a resident of Monroe County at the time of appointment.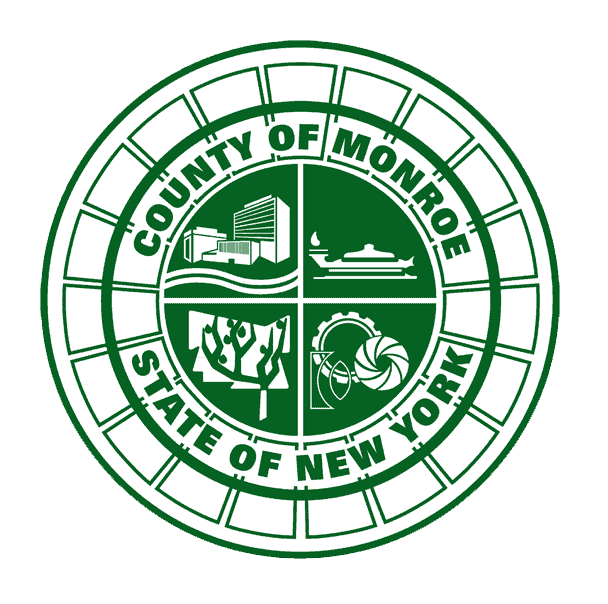 Company Information
Total Jobs

3 Jobs

Location Rochester
Full Address

39 W Main St, Rochester, NY 14614