Direct Support Staff
51 views
4 applications
Job Overview
Salary Offer

Commensurate with Experience

Experience Level

Entry Level

Total Years Experience

1-2

Education

High School Diploma or GED
Overview
When you're in a direct support position at Heritage Christian Services, you can put your confidence and resilience to work every day. Sometimes you're an advocate for the equality of people with disabilities. Other times you're an ally supporting people to meet friends, prepare meals, take medication or simply be their best. You can be more than one thing. You can be more of yourself and have a career that you're proud of.
We're hiring full-time and part-time direct support staff to assist adults with intellectual and developmental disabilities.
Responsibilities
Be a person to talk to and laugh with
Provide the best level of assistance people may need to enjoy meals, maintain personal hygiene and keep their schedules
Support people to have meaningful relationships with friends, family and loved ones, which include get-togethers, phone calls and more
Assist with medical needs including monitoring health, administering medication and getting to the doctor
Drive people to and from their appointments
Join co-workers to create a positive work environment
At Heritage Christian Services, enjoy:
Generous paid time off (256 hours in just two years)
Pension
403(B) retirement plan option
Affordable insurance coverage for health/dental/vision
$350 bounty every time you send a new person we can hire full-time
Performance bonuses plus rewards for tenure
Paid mentorship programs
Additional perks such as a homebuyer's club, competitive tuition reimbursement programs and more
Locations:
We have positions throughout the Monroe County area including in: Brighton, Brockport, Chili, East Rochester, Gates, Greece, Henrietta, Irondequoit, Penfield, Pittsford, Rochester, Spencerport, Walworth and Webster.
Qualifications
A valid driver license with a record of responsible driving
Strong communication skills
Reliable transportation to and from work
The physical ability to lift and transfer individuals who rely on wheelchairs for mobility
A high school diploma or equivalent
HCS is a place to grow.
You don't need experience to work for people with disabilities. We provide all of your education and training. You may be a great fit for direct support if your background includes being a teacher, HHA (Home Health Aide), CNA (Certified Nursing Assistant), LPN (Licensed Practical Nurse) or any other healthcare position.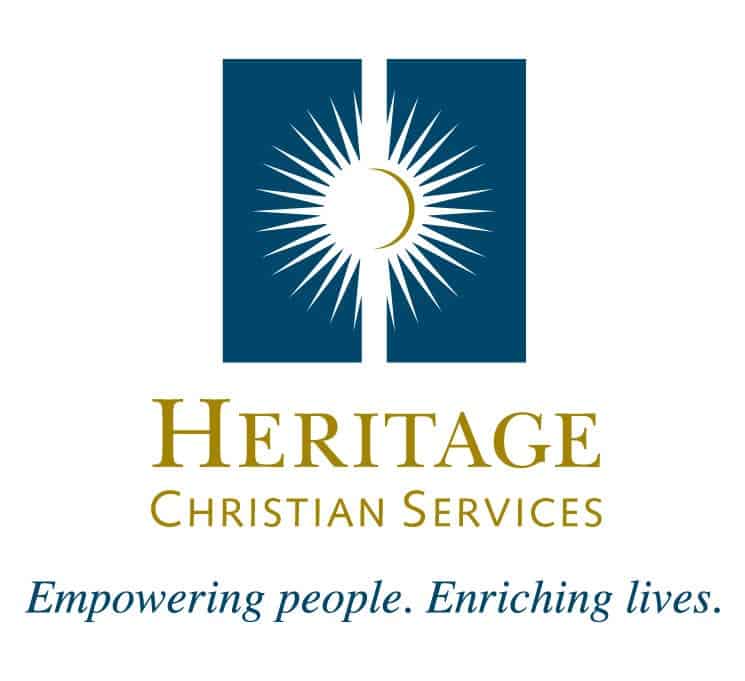 Empowering people. Enriching lives.
(0)
Company Information
Total Jobs

3 Jobs

Category Healthcare
Slogan

Empowering people. Enriching lives.

Location Rochester
Full Address

275 Kenneth Drive, Rochester, NY 14623