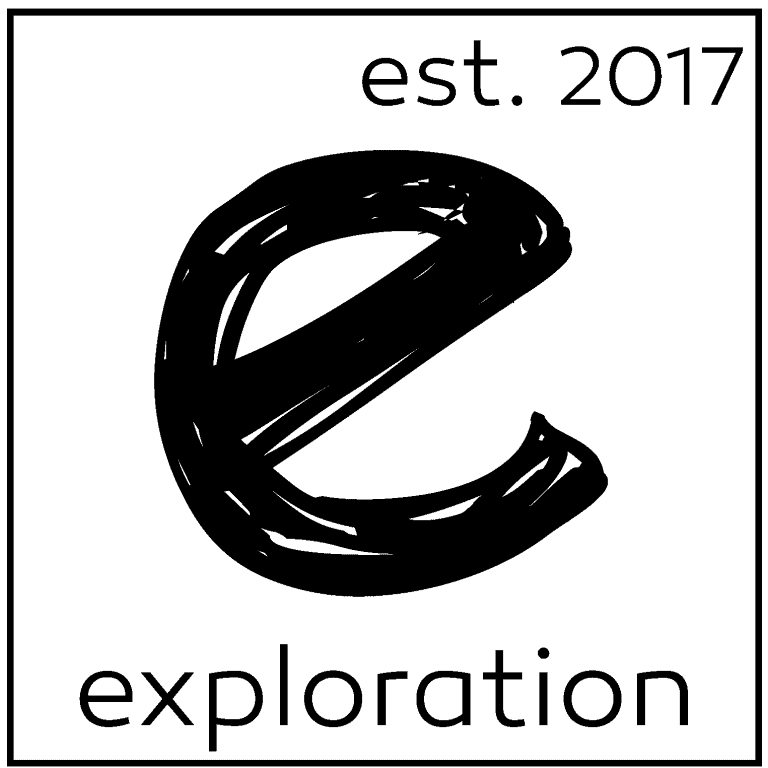 Every Child. Every Family. Every day.
Job Overview
Experience Level

Mid-Level

Total Years Experience

3-5

Education

Master's Degree
Job Title
Social Worker
Organization
Exploration Elementary Charter School for Science and Technology
Reports To
Student Services Coordinator
Duration
12 Month Position
Position Summary
The Social Worker position works closely with the Student Services Coordinator to design and implement targeted social, emotional, and behavioral supports for students. The Social Worker is the advocate for students and families, working intentionally to connect families with community resources and build partnerships between the school and the community.
Essential Functions
The essential functions for our Social Worker are as follows:
Effectively and appropriately assess and address the needs and interactions of students.
Use assessment and evaluation results to develop appropriate long and short-term interventions and treatment plans for students.
Use a variety of appropriate formal and informal tools and techniques to evaluate the progress and performance of students.
Participating in special education assessment meetings as well as Individual Education Plan (IEP) meetings as requested
Working with those problems in a child's living situation that affect the child's adjustment in school. (home, school, and community)
Preparing a social or developmental history on a child with a disability as requested
Counseling (group, individual and/ or family) including but not limited to IEP and/or 504
Mobilizing family, school, and community resources to enable the child to learn as effectively as possible in his or her educational program
Assisting in developing positive behavioral intervention strategies as needed
Advocate, facilitate and contribute to outcomes aligned with local, state and federal policies, as well as guidelines and statutes in adherence with professional development practices as well as NYS standards.
Provide recommendations and referrals to mental health professionals in the community when situations warrant.
The ideal candidate for the Social Worker position should possess a strong understanding and knowledge of the following:
Developmental needs of K-5 students
Students and families in an urban setting
Rochester-area community resources and partners
Child-reporting laws and their connection to school law
State reporting mandates
Qualifications
Master's Degree and certification in Social Work (LMSW, LCSW)
Minimum of 3 years of experience as a Social Worker
Bilingual candidates and candidates willing/able to supervise an intern will be strongly considered.
Able to work some flexible hours to accommodate parent/guardian meetings, school activities, and other mandated events/meetings.
Fingerprint clearance from NYS Department of Education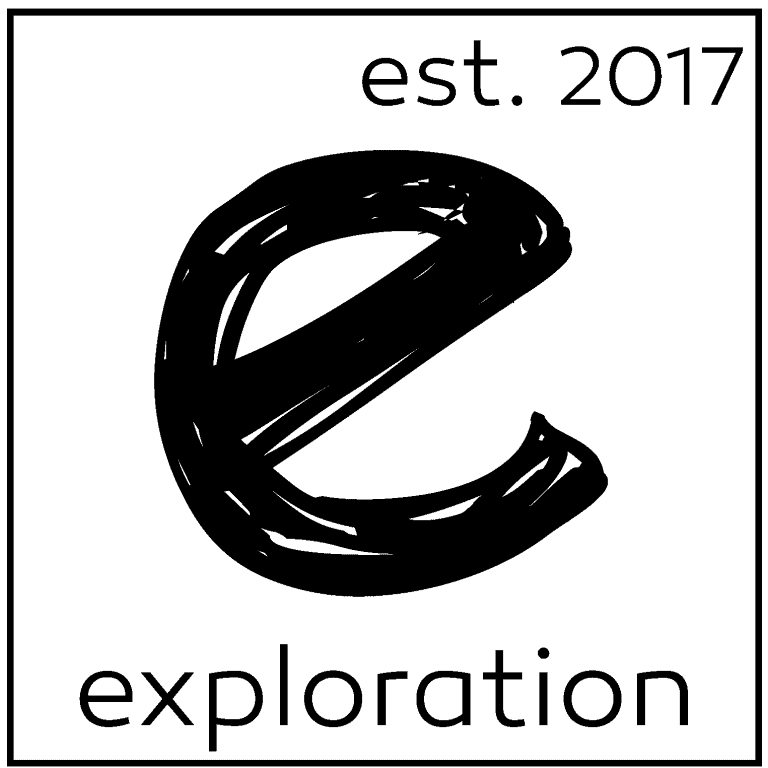 Every Child. Every Family. Every day.