Laundry Machine Operator
80 views
5 applications
Job Overview
Salary Offer

$11.52 - $14.61 hourly

Salary Offer

Commensurate with Experience

Experience Level

All

Total Years Experience

0-12 months

Education

NONE
This is routine work involving responsibility for the operation of industrial-size automatic laundry equipment for the cleaning, drying, and pressing of linens, towels, gowns, personal clothing, and other hospital linen. The work is performed in accordance with routine procedures and under unpleasant conditions of heat and odor. Direct supervision is received from the Supervisor of Laundry. Supervision of others is not a responsibility of this class. Does related work as required.
SPECIAL REQUIREMENTS:
Candidates for employment with Monroe County Government will be required to pass a pre-employment drug test, along with a background investigation. Failure to meet the standards may result in disqualification.
If you are appointed, you will be required to possess a valid license to operate a motor vehicle in New York State or otherwise demonstrate your capacity to meet the transportation needs of the position.
RESIDENCY REQUIREMENT:
Applicant must be a resident of Monroe County at the time of appointment.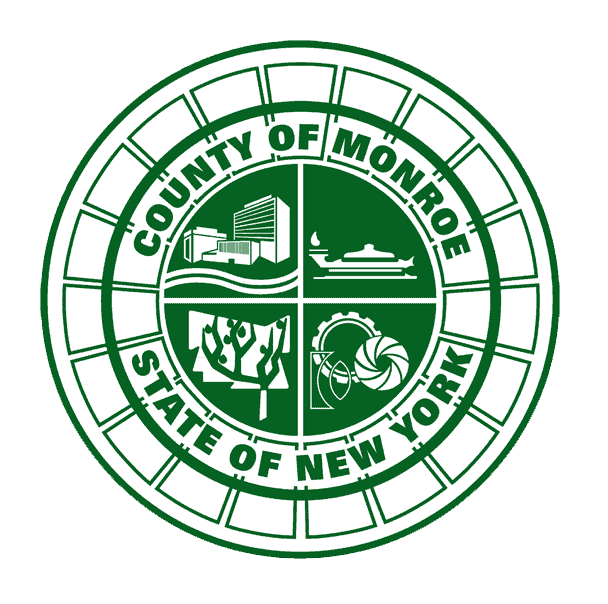 Company Information
Total Jobs

4 Jobs

Location Rochester
Full Address

39 W Main St, Rochester, NY 14614