Maintenance Technician – Summer
77 views
Job Overview
Salary Offer

Commensurate with Experience

Experience Level

Entry Level

Total Years Experience

0-12 months

Education

high-school-diploma
General Description
As a Maintenance Technician – Summer Worker you will perform preventative repair and service maintenance to Arc facilities.
Other job duties would include:
Provides outdoor yard maintenance to all facilities. This may include but is not limited to: lawn care, landscaping, and snow removal.
Assists in the performance of a variety of painting tasks.
Assists in the performance of carpentry, electrical and plumbing duties
During performance of regular work orders or routine maintenance identifies safety concerns, reports it as a work order
Job Requirements
Basic working knowledge of painting, electrical, plumbing, carpentry, HVAC, and household appliance repairs.
Minimum Qualifications
High School graduate or equivalent
Licensure/Certification
Valid NYS Driver's License. Availability of insured personal vehicle to transport self as necessary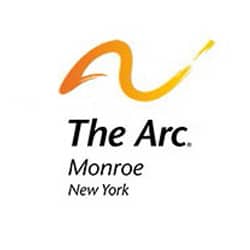 Changing Lives Making a Difference
(0)
Company Information
Total Jobs

3 Jobs

Slogan

Changing Lives Making a Difference

Location Rochester
Full Address

2060 Brighton Henrietta Townline Road