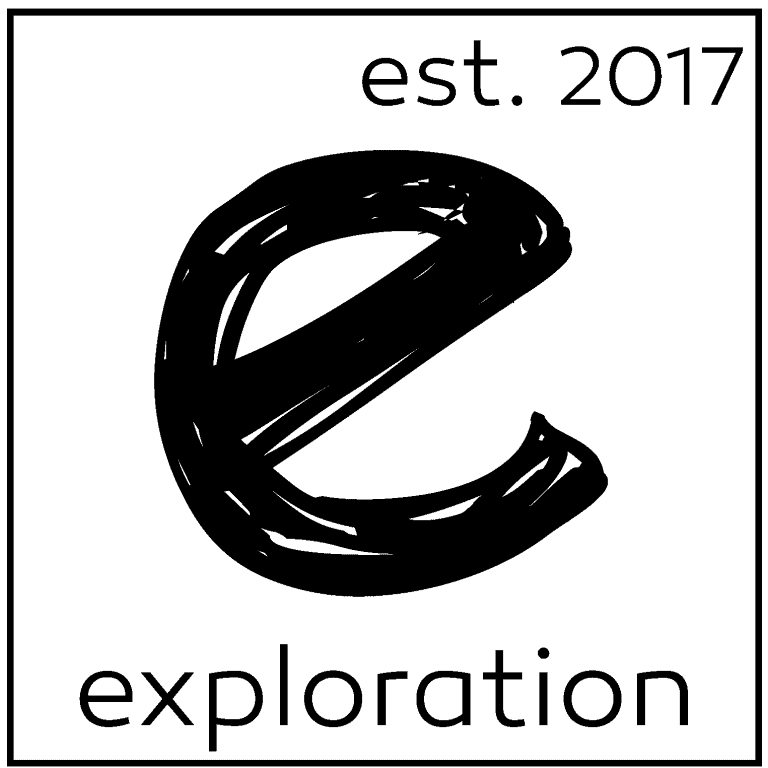 About Us
The mission of Exploration Elementary Charter School for Science and Technology is to engage students, their families, and the community in the processes of scientific inquiry and the use of innovative technology to develop the social, emotional, and academic tools necessary to thrive in school and in today's interconnected world.
We are a new kind of elementary schooldeveloped with Rochester and our scientifically advanced, interconnected world in mind! As the area's first science and technology-focused elementary school, Exploration students will be prepared for success in school, college, and life in the 21st century.
Your child will explore the vast community resources Rochester offers and we are fortunate to call The Rochester Museum and Science Center our partner. Join us as we establish a vibrant and safe school where young learners can grow into tomorrow's innovators, communicators, problem-solvers, and collaborators. Welcome!